Fikardos Winery is located in Paphos, Mesoyi Village. Pafos wines have enjoyed worldwide renown for its excellent wines since ancient times as it provides an ideal climate for vines to ripen. Even the Gods of Greek Mythology are said to have enjoyed these wonderful wines!

A large number of vineyards cover the mountain slopes of Pafos with traditional as well as new varieties of grapes. With its suitable soil composition and the unlimited sunshine, Pafos is blessed with being the ideal place for vines to grow to perfection.

At the Fikardos Winery in Paphos, vinification is carried out with great care and the use of modern equipment. The ideal growing conditions, the love and the skills of the Fikardos Winery combine to produce wines of superb quality as the ultimate expression of character and purity.

Fikardos Winery uses Cyprus traditional grape varieties as well as newer varieties such as "Mataro", "Cabernet Sauvignon", "Riesling", "Semillon" and "Chardonnay", all of which are grown extensively in the villages of Kili, Tsada, Kallepia, Polemi, Stroumbi and Letymbou.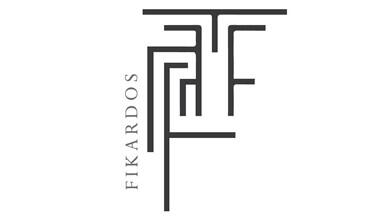 Address & Contacts
Street Address
Michalaki Savvidi 22 , Mesogi , Paphos 8280 , Cyprus
Contact
Working Hours
now
Normal Opening Hours
Mon:

09:00-13:00

15:00-19:00

Tue:

09:00-13:00

15:00-19:00

Wed:

09:00-13:00

Thu:

09:00-13:00

15:00-19:00

Fri:

09:00-13:00

15:00-19:00

Sat:

Closed

Sun:

Closed